Fraser, Hummer and Whales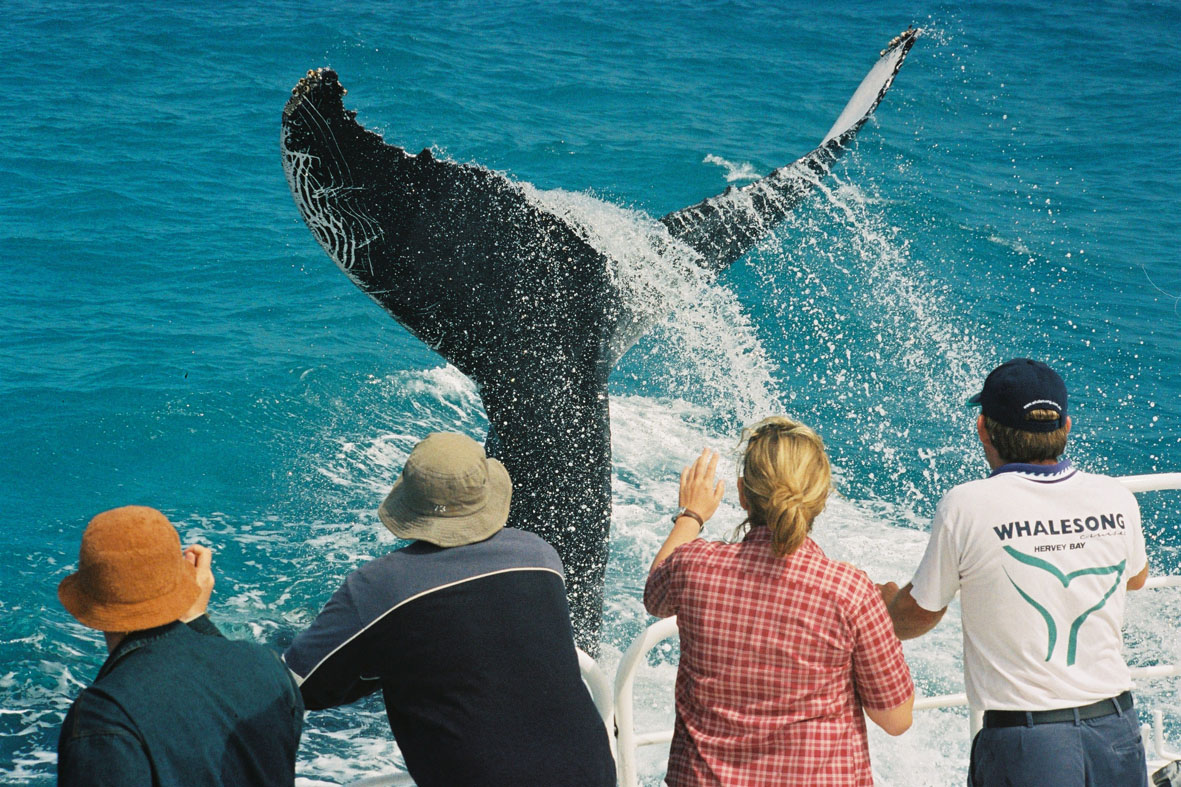 Combine a fantastic 1 Day luxury Hummer Tour with a Half day Whale watch tour aboard the purpose built Whale Song.
Moring Whale watch tours depart 8.00am and return 12.00pm. Included is a Hot breakfast and morning tea
The Afternoon trip departs 1.00pm and retuns 5.00pm, included is a buffet lunch and Afternoon tea.
Courtesy pick and return to your accommodation is provided. Pick up location must be confirmed 24 hours prior to trip departure.